Gemma Harvey – VP HR
Gemma has worked at Accrofab for 12 years and started her career with the Company as a junior HR professional who progressed swiftly within the HR function. Gemma took her first management-level role in 2013 where she was responsible for HR process and compliance across the three UK sites at the time. Subsequently, Gemma led the HR due diligence in all strategic acquisitions within Liberty Hall's ownership (in the UK & US) and in recent years has been responsible for the development and deployment of the global People Strategy as VP Human Resources.
Gemma is a Chartered Fellow of the CIPD and studied at Birmingham City University where she was awarded her First Class (Hons) Business & Management Degree in 2011 and in 2014 achieved her Masters Degree (Distinction) in HRM.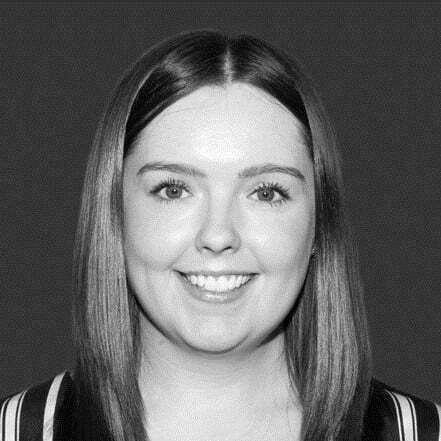 Ed Ashworth – GM UK Fabrications
Ed has worked within the aerospace industry for over 30 years and has developed a breadth experience from roles in Engineering (Precision Fabrication & Machining), Projects / Facilities, EHS, Operations and Management during his employment with Accrofab.