Accrofab
×

We specialise in
Accrofab specialise in complex, high precision machined and fabricated components with extensive experience in hard alloys and exotic materials. We excel at being a solution provider to our customers, specialising in early design development and concurrent engineering, ensuring our engineering solutions exceed customer expectations.
×

We supply to
Accrofab supply into the Aerospace, Defence, Marine and Power Generation markets. We are a trusted Tier 1 supplier for many global OEM's in addition to supporting other businesses within their supply chains. Our capabilities, flexibility and experience make us a proven single source supplier for our customers.
×
Our Clients include ...
Markets & Sectors

Aerospace
Accrofab are proud to say they have components on almost all major commercial platforms. Our portfolio covers the whole of the product lifecycle across single aisle, twin aisle and business jet and is considered a sector at the heart of our business.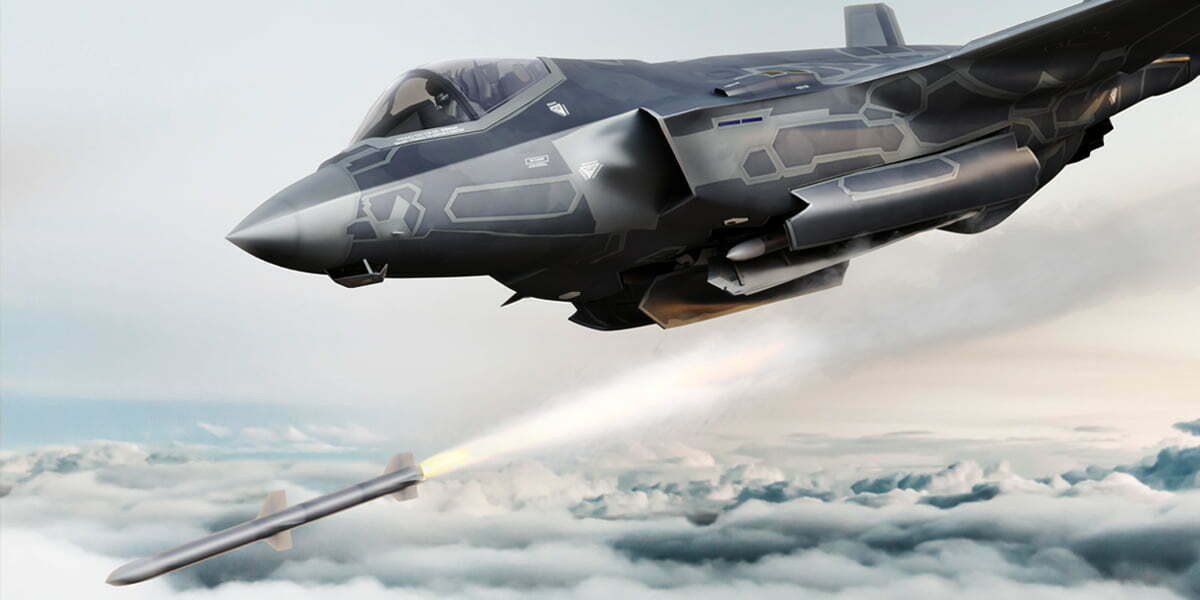 Defence
Trusted to deliver highly critical and sensitive products for major engine OEM's as well as direct with the Department of Defence, Accrofab have a breadth of coverage across most military engine programs.
×

Power Generation
Our focus on the importance of sustainability and supporting greener technologies has opened a new sector in component part manufacture for hydrogen fuel cells for the power generation market. In parallel, we continue our commitment to manufacturing parts for small and large frame gas turbines.
×
Careers

Working for Accrofab
At Accrofab, we know that great people make great teams and great teams can achieve huge successes. We strive for high levels of employee engagement amongst our workforce and promote an environment of team working, employee development and recognition.
Do you want to be part of our great team?