Aerospace
Accrofab are proud to say they have components on almost all major commercial platforms. Our portfolio covers the whole of the product lifecycle across single aisle, twin aisle and business jet and is considered a sector at the heart of our business.
Read more
Defense
Trusted to deliver highly critical and sensitive products for major engine OEM's as well as direct with the Department of Defense, Accrofab have a breadth of coverage across most military engine programs.
Read more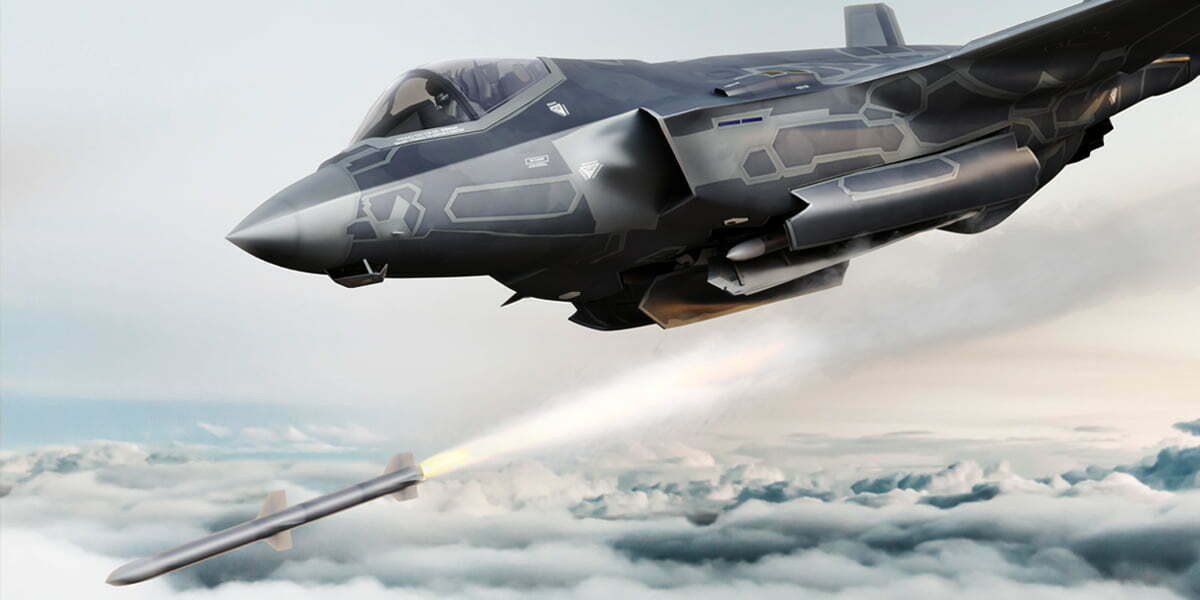 Power Generation
Our focus on the importance of sustainability and supporting greener technologies has opened a new sector in component part manufacture for hydrogen fuel cells for the power generation market. In parallel, we continue our commitment to manufacturing parts for small and large frame gas turbines.
Read more